KDV specialises in corrosion and abrasion resistant flow control solutions.

 

Our commitment to quality, innovation and service has made KDV a supplier of choice for industry professionals around the globe. Our flagship products, Straight Through (ST) and Weir Type (WT) diaphragm valves, are specified in a huge range of applications, offering exceptionally low maintenance cost and boast world class quality and features.

 

We also have a full range of Butterfly Valves and Knife Gate valves as well as a full range of lined (PTFE, PFA) valves, pipe and fittings for corrosive applications.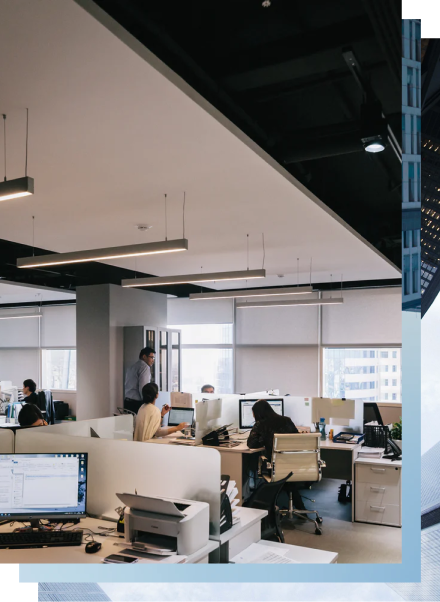 To provide exceptional customer service that exceeds the primary needs of industry through stock availability, engineering excellence and product knowledge by supplying products that offer solutions to our customers' flow control requirements.
Our company values are not just a collection of words that potential customers would like to hear, they represent the essence of our business which is "Honesty and Integrity". Our shared values are timeless. They succinctly describe the core principles that distinguish the KDV people and culture.
Lead By Example – Act in a way that exemplifies what is expected of each other and our partners at all levels.
Warrior Spirit – Aspire to be the best in everything we do. Strive for excellence and never give up.
Entrepreneurial Superstar– Find solutions to challenges that arise like an "Entrepreneur" will. Making us stand out from other valve company.
Take Responsibility – Be a global citizen by taking responsibility to both our people and our environment.
Wow Our Customers – Deliver a world-class service with knowledge and stock availability. Create memorable connections. Be known for our exceptional service.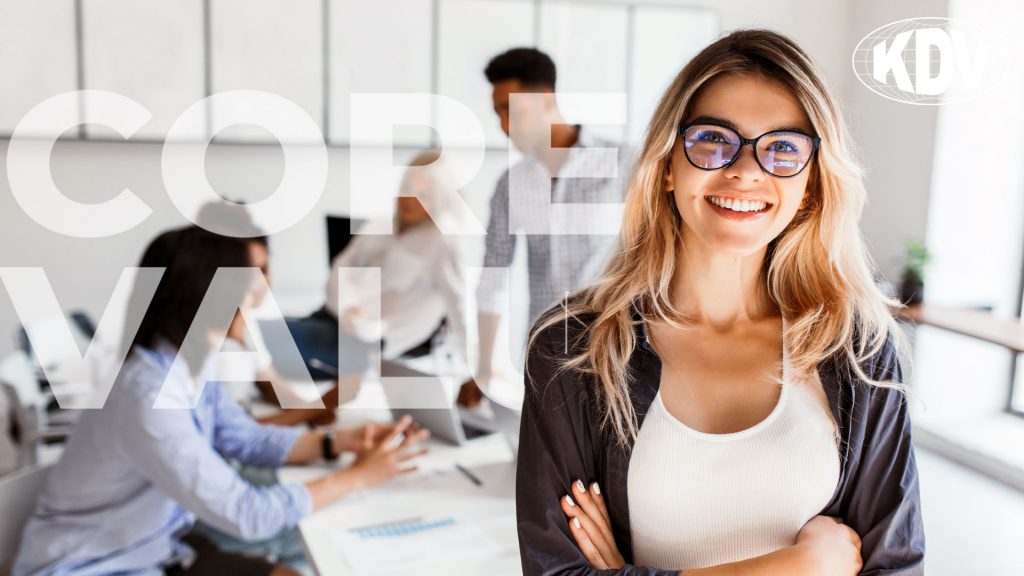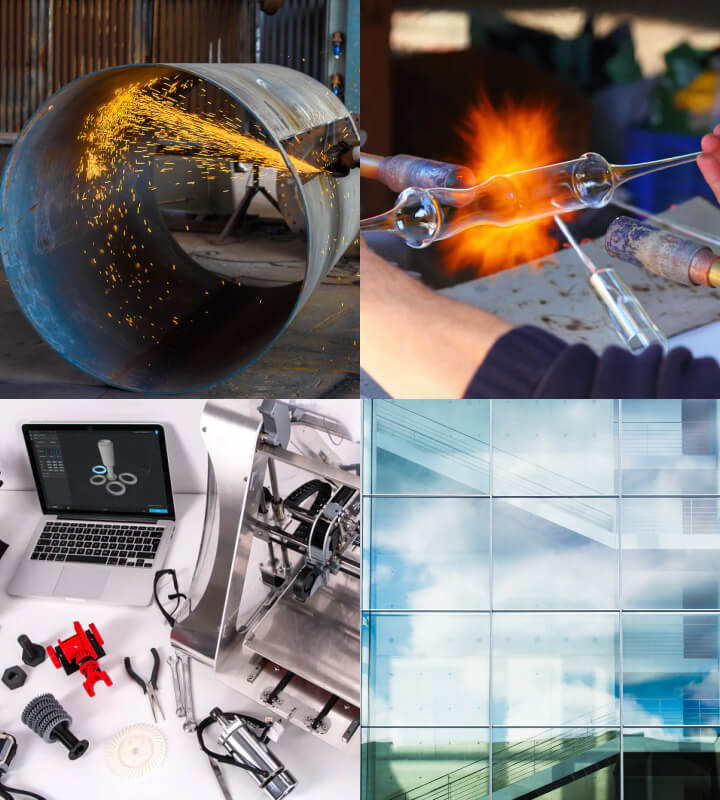 KDVs metal, rubber and machining facilities have sophisticated manufacturing capabilities including:
Our applications engineers, sales, & support staff provide world class service world class pre and post sales support.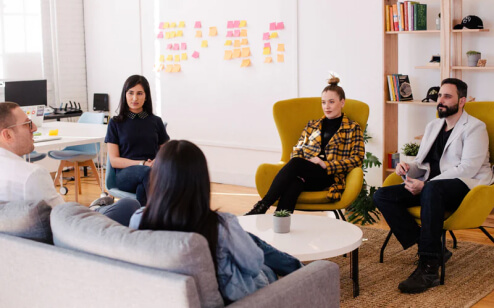 Our processes and products comply with a variety of international standards. KDV has held ISO9001 accreditation since 1990