Whether liquid, powder or gas – if chemically aggressive, abrasive or corrosive – we offer a suitable solution for any application.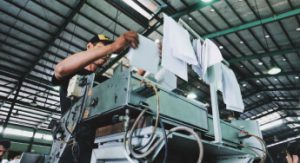 Pulp & Paper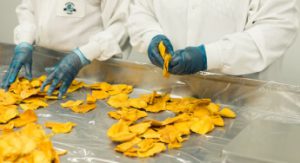 Food & Beverage
Clean-in-place (CIP) processes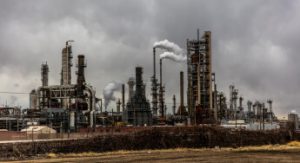 Mining & Mineral Processing
Leaching reactions
Electrolysis processes
Acid and lye recycling and preconcentrating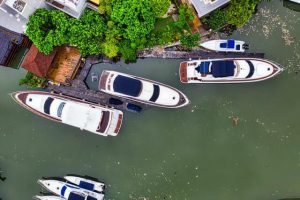 Water & Waste Water
Chemicals in process water conditioning
Corrosive fluids in flue gas pressurization
Production of sulfuric acid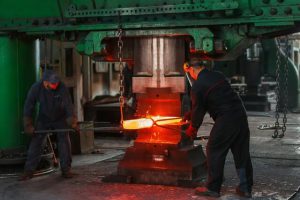 Metal Finishing
Metal pickling
Recycling of scrap metal
Electrolysis
Acid recycling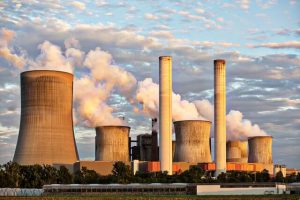 Power
Chemicals in process water conditioning
Corrosive fluids in flue gas pressurization
Production of sulfuric acid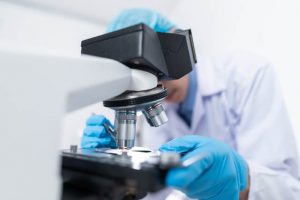 Pharmaceuticals
Pharma
Bio-pharma technologies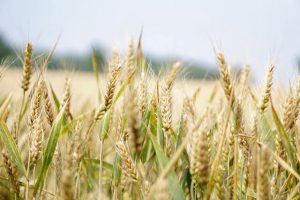 Special Chemicals
Crop science (insectides/herbicides)
Coatings, pigments production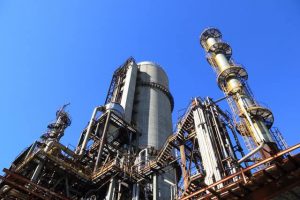 Base Chemicals
Chemical waste treatment
Bromine production
Chloralkali electrolysis
MDI-production
TDI-production
Acid production & treatment
Titanium dioxide production
Fertilizers production
With over 40 years of engineering excellence, KDV is a world-renowned manufacturer of industrial flow control products and accessories. Offering premium solutions to problems encountered due to process abrasion and corrosion.
History
Established in 1979, we have grown into an international business, supplying valve products to customers around globe from our offices in Australia, Thailand, China, UK and the USA.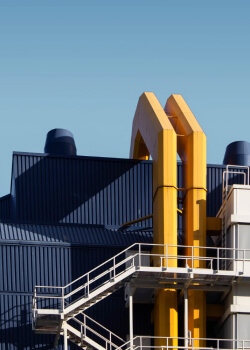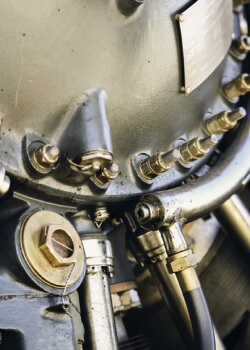 Our Values
Our processes and products comply with a variety of international standards. KDV has held ISO9001 accreditation since 1990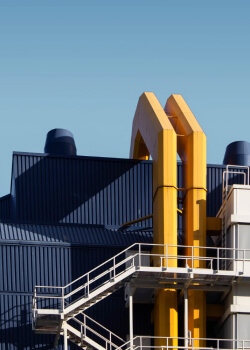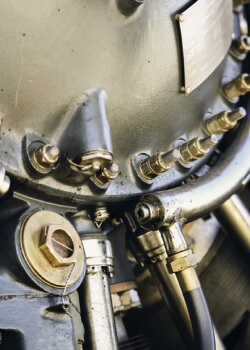 Our Advantages
Our commitment to quality, innovation and service has made KDV a supplier of choice for industry professionals around the globe.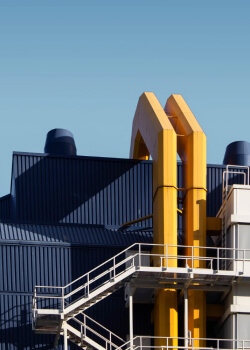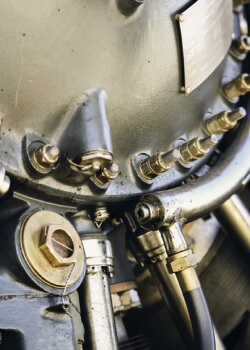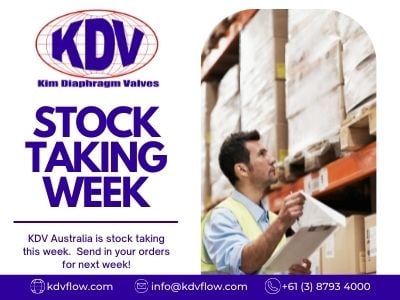 KDV Australia is doing its Annual Stocktake 2021
June 16, 2021 • 5:40am
June 15, 2021 – KDV Australia conducts its annual Stocktake to be completed by the end of this week.
Read more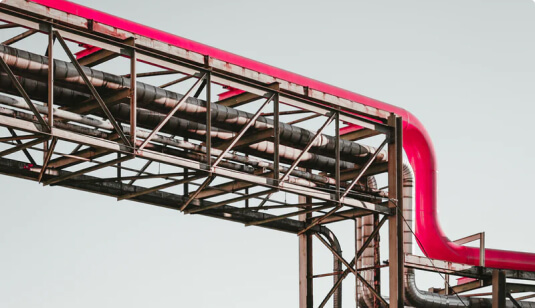 KDV Techflex
July 25, 2020 • 7:15pm
KDV has another very happy customer after supplying 30 meters of 500mm constructed hose in less than 4 weeks. Fabricated in 9 pieces, the hose utilises integral flanges instead of backing rings. When line works are completed the hose will handle super phosphate.
Read more
Frequently Asked Questions
Leggings man braid kickstarter pabst freegan mixtape street art af marfa organic trust fund cornhole crucifix.
1
Do you sell per pieces or bulk?
1
You may email us directly at info@kdvflow.com to know more about your options.
You may also call us at Ph. +61 (3) 8793 4000 or Fax +61 (3) 8793 4040